ANTTEK aluminum profiles are used in many different fields. Its use as a chassis, a workbench is no longer strange in the industrial environment. With the aluminum profile design as a mini CNC machine, more than 90% is made of aluminum profile.
Advantages when aluminum profiles make mini CNC machines.
CNC machines require a flexible aluminum profile system. Good mechanical properties, high connection strength and high bearing capacity.
Beautiful surface and anti-corrosion. Minimal cost as standard elements are reusable.
Easy assembly.
Greater extensibility, the option to add components and simple modifications.
The aluminum profile frame meets the above requirements, so it is very popular.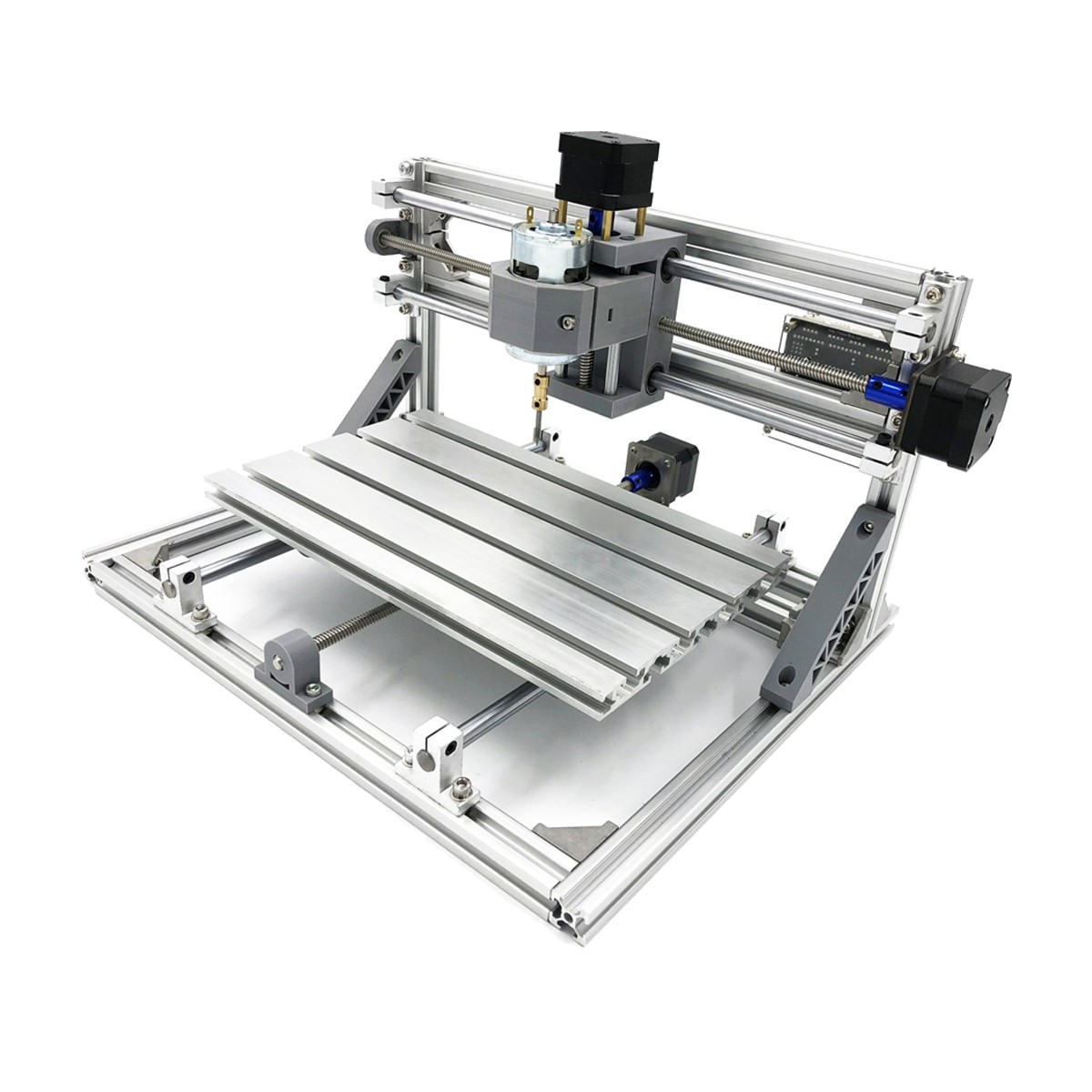 CNC machine application
Suitable for learning programming and related knowledge of numerical control.
Used to engrave souvenirs, pictures, seals…
Engraving many types of materials such as: Plastic, mica, wood, printed circuit … Depending on the machine structure, it can also process metal.
Nowadays, the application of profiled aluminum bars  to make mini CNC machines is very popular because of the low cost of the machine, diverse processing materials, unique and highly aesthetic products…
ANTTEK Vietnam specializes in providing aluminum profiles and their applications