The application of aluminum heat sink is more and more widespread, diverse, with constant creativity. Customizable shapes, sizes, and colors to suit different technical requirements.
1.Application of aluminum heat sink in computer manufacturing
Aluminum heatsink is usually attached to the CPU, which has a cooling effect for this central processor to maintain stable operation. Aluminum heatsink is an important part to help minimize damage, freeze, hang, jerky lag caused by the operation of machines that generate heat.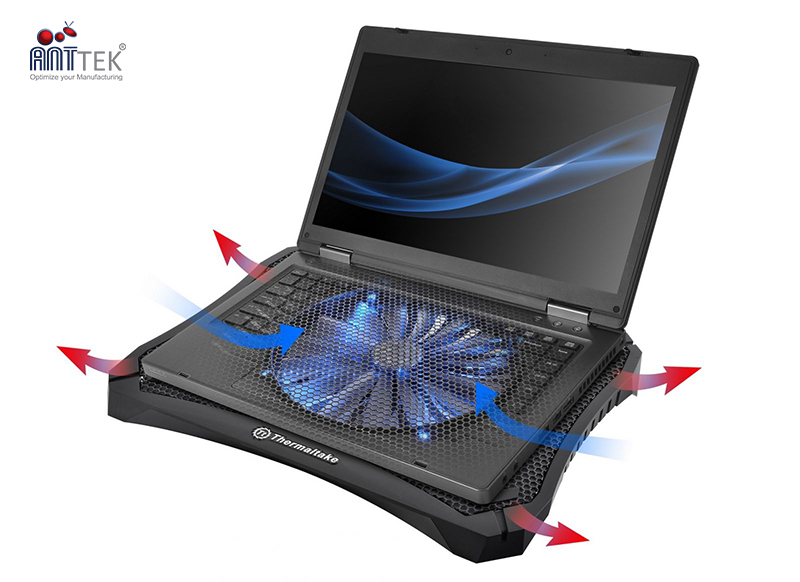 2. Application of aluminum heat sink in electronic and electrical household products
Some people often think that aluminum heatsink can only be used for computers? However, in fact, the application of aluminum heat sinks for computer CPUs has been around for a long time. And until now, this product is widely applied to other products, household appliances, electronics and refrigeration such as Speakers, Amply, washing machines, electric stoves, …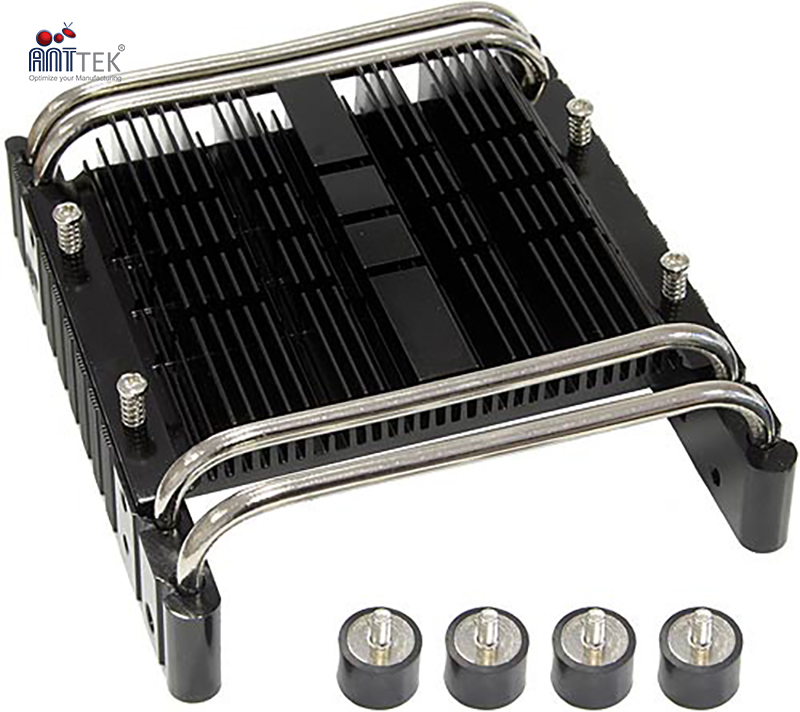 3. Aluminum heatsink classification
Aluminum heatsinks come in many different shapes and sizes to be compatible with the products it supports. There are aluminum radiators in round, fan, rectangular, square,…
The common point of these products is that they all have heatsinks that increase the heat dissipation efficiency of the device.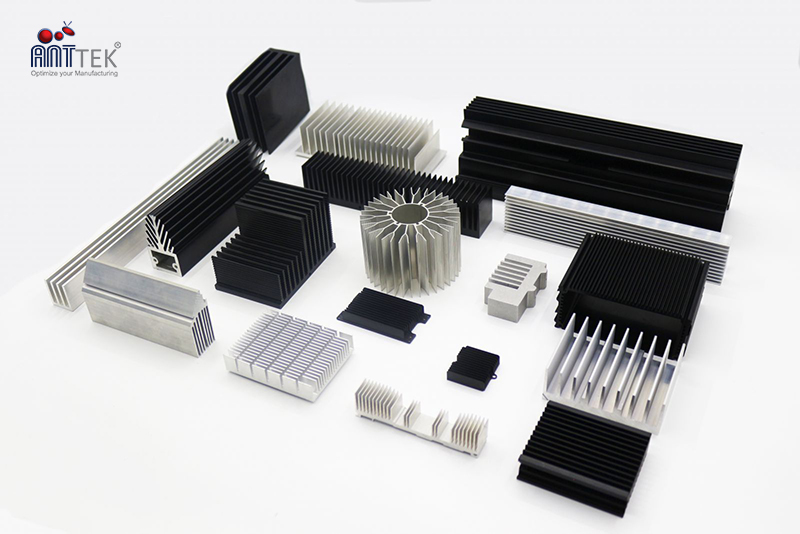 4. Address to sell aluminum heatsink
Anttek Vietnam Equipment Joint Stock Company specializes in providing all kinds of aluminum radiators from single units to large quantities.
With reasonable prices, fast delivery time, warranty and renewal for customers when the product has problems.
If you have a product need, please contact us for order support.
Applications of aluminum heatsink are increasingly diverse and flexible in line with new technological developments.