After the global COVID-19 pandemic. People's health awareness is increasing day by day. The demand for masks is also increasing. Many manufacturers realize that the mask industry has potential, so they have expanded production. In particular, the aluminum face mask machine is the most commonly used machine frame, why is the aluminum frame so popular, let's find out with Anttek.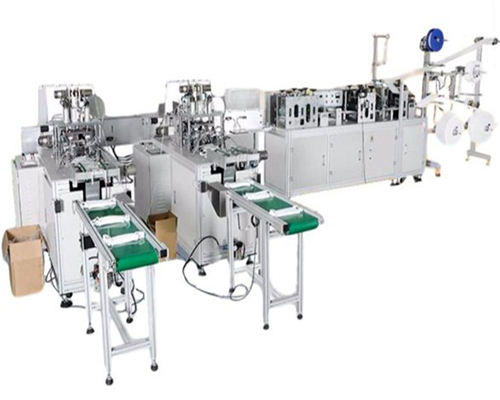 The reason for using aluminum profiles as a mask machine frame
– Strong bearing capacity. Solid aluminum profile. Aluminum has high bearing capacity, so it is suitable for machine frame applications
– The aluminum surface is anodized to ensure the corrosion resistance and durability of aluminum. The mask making machine works for many hours and continuously. It has high requirements on equipment and chassis.
– Aluminum can be assembled and adjusted to the size of the machine. Customers only need to provide design and machining drawings. Anttek Vietnam Equipment Joint Stock Company will give the best advice and support to customers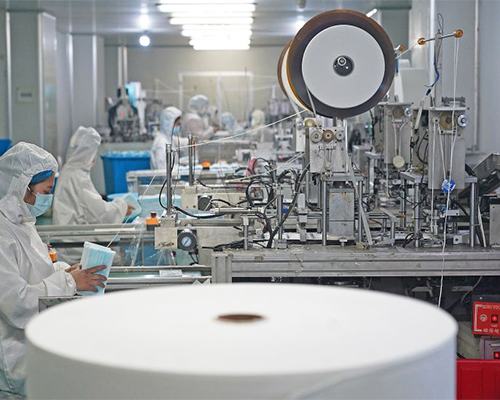 Structure of aluminum mask machine
The entire frame used for assembly is 40×80 and 40×40 aluminum profiles, connected by internal hex bolts. Mobile wheels are installed at the bottom for flexible movement.
Part of the aluminum frame is used to hang materials to make masks. Table top made of aluminum profile, used to support machine equipment (cutting equipment, bearings, etc.).