Round shaped aluminum, also known as tubular aluminum, is a material that is used in many different industries. As we all know, aluminum profiles are divided into two types of structures, which are square aluminum and round aluminum. Applications of aluminum profiles are in the construction industry, furniture as well as making various leather goods. In today's article we will introduce the application of round aluminum profiles.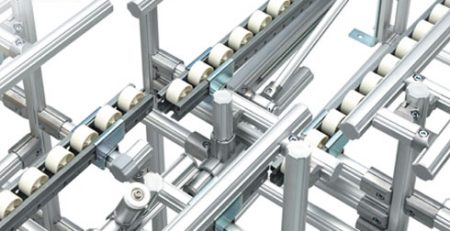 Applications of aluminum round profiles
It is not too difficult to see the applications of round aluminum profiles in today's life, you can see them when going to restaurants, supermarkets, banks or simply going out on the street or at home. All come across images of round aluminum applications.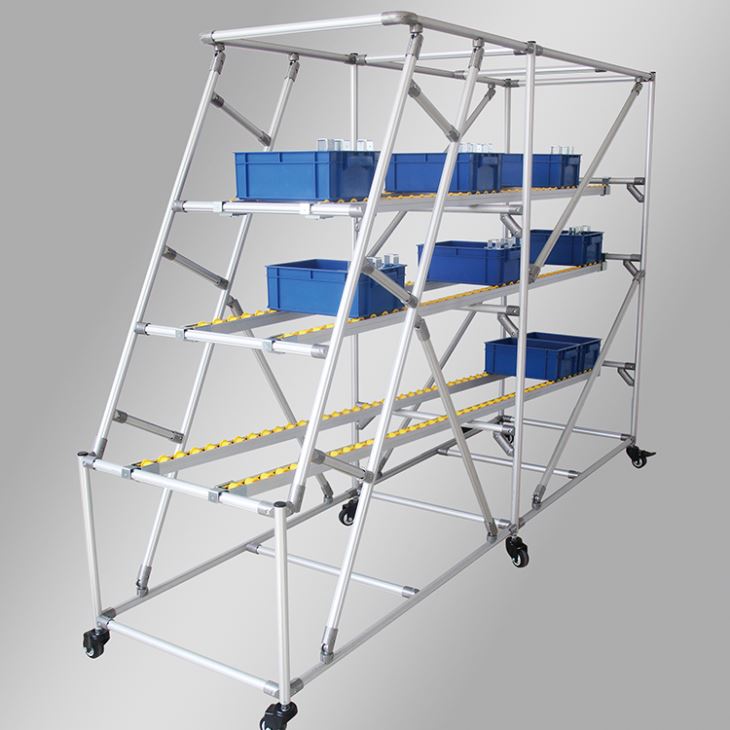 Aluminum tubular profiles are widely used in the conveyor industry, roller manufacturing, shopping carts in supermarkets and trade centers, for making tips….Outer round aluminum profiles are produced. With a round tube structure, it is also studied to form an oval tube with a grooved structure to save fuel and increase product durability.
Advantages when applying round aluminum profiles
With such wide and particularly important applications of round aluminum profiles, round aluminum structures must have many outstanding advantages as follows:
– Light weight: Light weight or weight is the biggest advantage of round aluminum, round aluminum, whether rolled in thick or thin cups, small or large diameter, is very light in weight. If steel to ensure corrosion resistance, it must be produced with a large thickness and must be dipped to ensure corrosion resistance, then aluminum only needs a thin thickness to be resistant to corrosion as well as anti-corrosion. very good rust.
– Special chemical properties: Not having to spend too much cost and total weight for a project. Round aluminum is not only lightweight but also has extremely good anti-rust ability, for outdoor constructions, often subjected to direct impacts from the environment such as hot sun, dirt, and purchased water, it is recommended to use it. using round aluminum profiles. The internal product made from this material is the solar panel.
– Easy to install and dismantle: As long as you assemble according to the instructions, not only men but also women can simply install and use, because the weight of a round aluminum wall is very light. Not only is it easy to assemble, but round aluminum is also easy to dismantle and fold, ensuring space saving, area and neatness.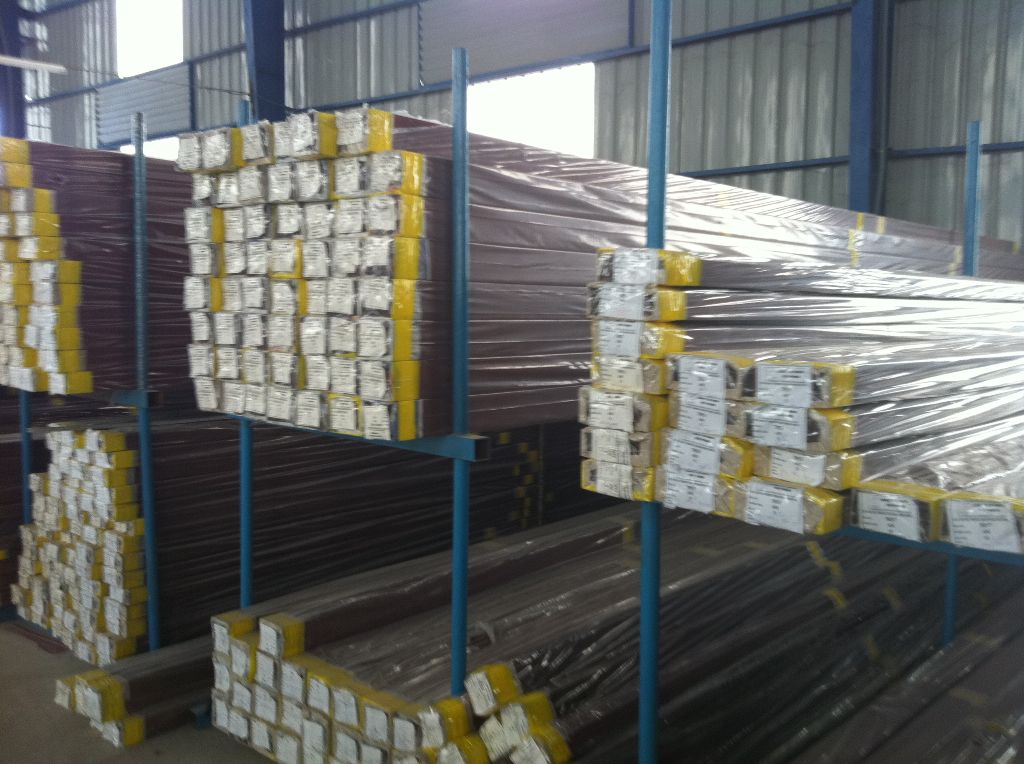 Round Profile Aluminum Dimensions
Currently, Anttek Joint Stock Company provides different sizes of round aluminum profiles such as:
– D28 round aluminum, with product codes: ATT-2814-01, ATT-2814-01-K, ATT-2814-01-L.
– D43 round aluminum, with product code: ATT-4319-01