Profiled aluminum frame is a widely and rapidly applied material, creating many changes in the design and construction of buildings. However, in the last few years, the Vietnamese aluminum market has fallen into turmoil as a number of poor quality foreign aluminum are entering the market and reaching consumers in many different ways.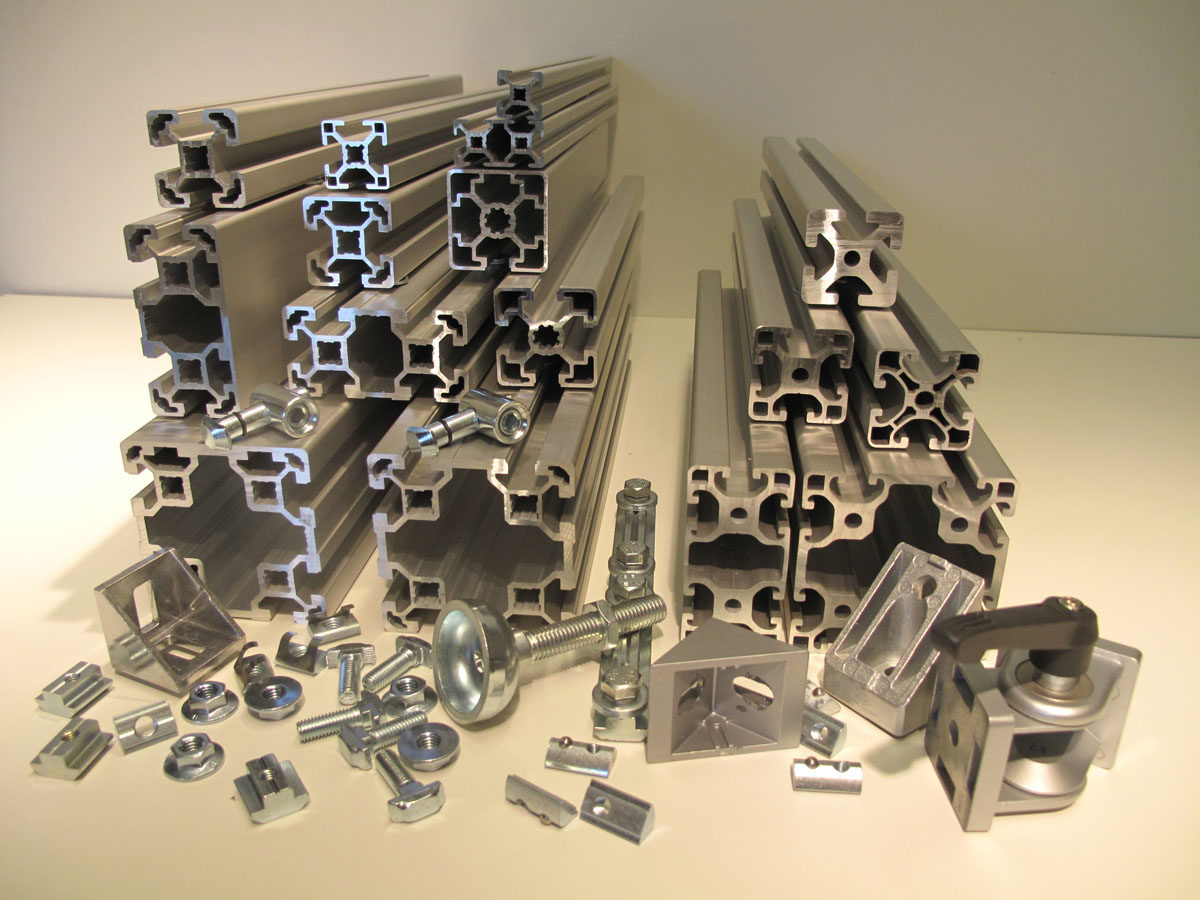 Quality aluminum profile Anttek Vietnam
In the face of the massive influx of aluminum into the market, the lack of control of some countries and the abandonment of quality, chasing the immediate profits of the importers, distributors, and intermediaries in the country. Fake, poor quality aluminum has spread to the market, … has caused genuine Vietnamese aluminum production enterprises to face many difficulties in their own "home turf".
Up to now, it is undeniable that a number of strides have been made by the Vietnamese aluminum industry, along with the drastic involvement of state management agencies. The continuous efforts of enterprises in the industry such as investment in research and product development, the introduction of new aluminum systems. In which, aluminum produced by Anttek Vietnam always ensures quality with international standards. With a variety of designs and models to make it easy for customers to choose.
The aluminum profiles produced by Anttek are well-invested in scale and modern production line technology, along with the quality management system ISO 9001-2018… Our company is always aiming for the aluminum market segment. high-class, confidently compete with high-quality imported goods.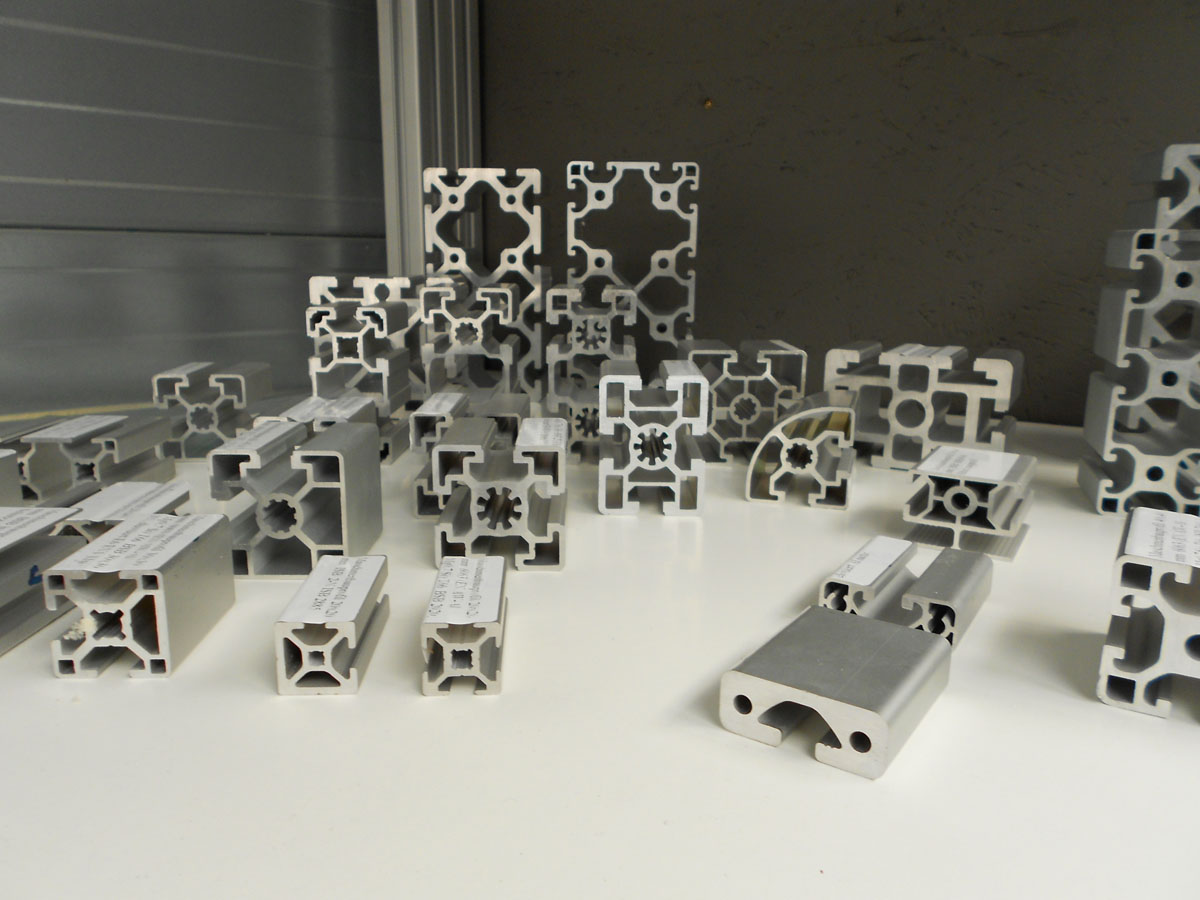 Products are present throughout the provinces from the North to the South, are being appreciated by agents, customers and consumers for their quality as well as designs because of their many advantages, which can compete with other products. Other products on the market: have high durability, scratch resistance, are not corroded by common chemicals or the impact of weather, are environmentally friendly, have high aesthetics; is applied and suitable for many projects: apartments, villas, high-rise buildings, offices ….
Anttek Vietnam aluminum profile frame is gradually asserting its position in the production of profiled aluminum and construction aluminum in Vietnam, creating a prestigious aluminum brand of the Vietnamese people.